Taoism (Daoism)
Resources and Guides
Selected Translations, Indexes, Bibliography, Commentaries, Themes, Guides, Studies
Ripening Peaches: Daoist Studies and Practices
Introduction to the Tao Te Ching
Index to English Language Translators of the Tao Te Ching
Chinese Characters, and Wade-Giles and Pinyin Translations of the Dao De Jing
Chapter Index, Tao Te Ching (Dao De Jing) by Lao Tzu (Laozi)
Meditation: Sitting and Forgetting (Zuowang)
Spanish Language Translations of the Tao Te Ching
Tao Te Ching Commentaries and Selected Translations, Resources, Bibliography, Links, Indexes, Taoism
Tao Te Ching by Lao Tzu - Collected Translations Arranged by Chapters with Commentaries
Zhuangzi (Chuang Tzu, Zhuang Zhou, Master Chuang) 369—286 BCE
Master Chang San-Feng Circa 1200 CE
Key Concepts, Ideas, Themes, or Leimotifs Found in the Daodejing
Selected Translations of the Tao Te Ching (Dao De Jing) by Lao Tzu (Laozi)
Laozi, Dao De Jing, Index to the Chapters, Selected Translations, Commentaries, Guide, Bibliography
Lao Tzu, Tao Te Ching, Index to the Chapters, Selected Translations, Commentaries, Guide, Bibliography
Dao De Jing Commentaries and Selected Translations, Resources, Bibliography, Links, Indexes, Daoism
Dao De Jing by Laozi - Collected Translations Arranged by Chapters with Commentaries
Comments, Feedback, Kudos, Suggestions
One Old Druid's Final Journey: Notebooks of the Librarian of Gushen Grove
Jade Emperor's Mind Seal Classic
Scripture of Purity and Tranquility
Alphabetical Index to Scriptures
Lifestyle Advice for Wise Persons
Chapter Number Index Chart for the Tao Te Ching
Translators of the Tao Te Ching
Tao Te Ching Chapter Number Index
The Best Tao Te Ching Websites
The Tao Te Ching Annotated and Explained
Resources for the Tao Te Ching

Tao Te Ching (Dao De Jing)
Classic of the Way and Virtue



By Lao-Tzu (Laozi, Lao Tse, Lan Dan, Li Ehr)
Circa 500 BCE
Old Master, Old Sage, Long-eared Wise Man, Wise Child
The Grand Supreme Elder Lord (Taishang Laojun 太上老君)
The Universally Honored One of Tao and Virtues (Daode Tianzun 道德天尊)




Gushen Grove Notebooks for the Dao De Jing
Chapters 1-20 Chapters 21-40 Chapters 41-60 Chapters 61-81


Research, Compilation and Indexing by
Michael P. Garofalo
Green Way Research, Valley Spirit Center, Gushen Grove Notebooks, Red Bluff, California

---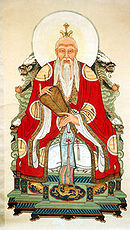 Gushen Grove Notebooks for the Tao Te Ching
Research by
Michael P. Garofalo
Green Way Research, Valley Spirit Center, Gushen Grove Notebooks, Red Bluff, California
Indexed and Compiled by Michael P. Garofalo

This webpage was last modified or updated on February 1, 2014.
This webpage was first distributed online on October 12, 2013.



Brief Biography of Michael P. Garofalo, M.S.
Valley Spirit Center, Red Bluff, California
Study with Chi Kung or Tai Chi with Mike Garofalo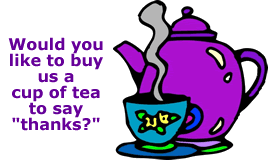 Vacation and Learn in Beautiful Red Bluff, California
Beginning T'ai Chi Ch'uan Options: Yang 24, Chen 18, Sun 24, Cane 18
Beginning Chi Kung (Qigong) Options: Five Animal Frolics, Eight Brocades , Daoist Temple, Magic Pearl, Yoga

Lectures, Private Lessons, Classes, Consulting, Workshops, Questions and Answers
Reasonable Hourly Rates
Instructor: Michael P. Garofalo, M.S.
Excellent Recreational Opportunities for Persons of All Ages in the North Sacramento Valley
The Perfect Weekend Getaway for You, Friends and Family
Beautiful Scenery, Pleasant Weather, and Clear Skies for the Outdoor Enthusiast
Activities: Sight Seeing, Bicycling, Walking, Shopping, Spas, Reading, Relaxing, Internal Arts Studies
The Valley Spirit Center includes extensive gardens for Tai Chi practice and a Sacred Circle
A Full Array of Services and Excellent and Reasonably Priced Accommodations in Redding or Red Bluff
Contact Mike: Email or Phone 530-200-3546
My Daily Tai Chi Chuan and Chi Kung Training Program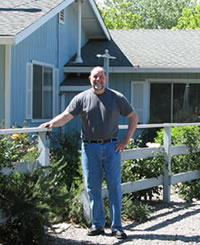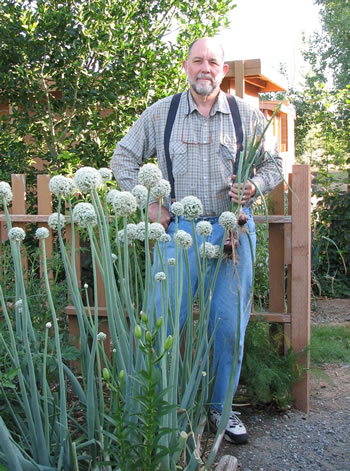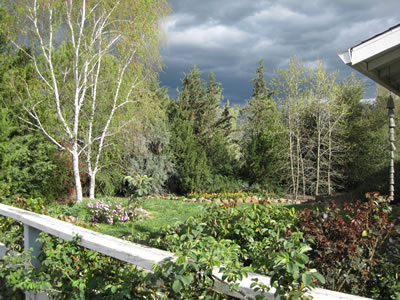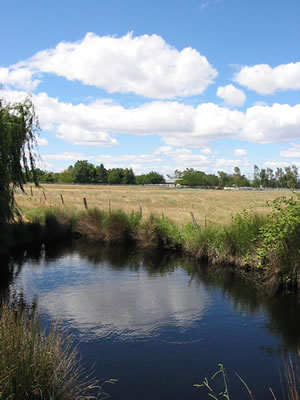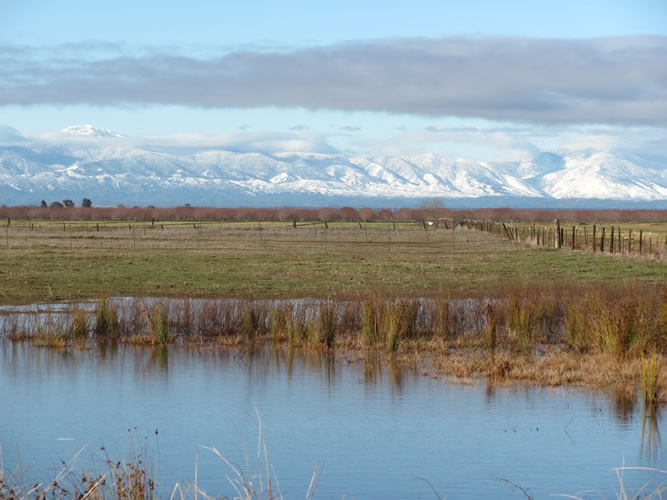 Photographs of the Red Bluff, California, Area and the Valley Spirit Center