Valley Spirit Center


Karen and Michael will no longer live and work at this address
in Red Bluff, Tehama County, California, after April 14, 2017.

We will be moving to the City of Vancouver, Clark County in Washington State.

The Valley Sprit Center existed from June, 1999, until April 13, 2017.

Services
Cloud Hands Blog
Green Way Research
Reiki Master, Karen Garofalo
Taijiquan and Qigong Classes
Yoga Classes
T'ai Chi Ch'uan
Qigong
Private Lessons
Walking
Local Area Services
Directions
Index
Gardening
Massage
Relaxation
Labyrinth
Sacred Circles
Gushen Grove
Seasons
Daoists
Druids
Meditation
Nature Mysticism
VSCentre
Months
Home and Gardens
Photographs
Taoist Studies and Practices
Private Lessons
Weekend Workshops
Classes
Somaesthetics, Bodymind Practices
Ritual Celebrations
Who is Mike Garofalo
Tao Te Ching (Daodejing)

VSCentre
Valley Spirit Center
23005 Kilkenny Lane
Red Bluff, California
530-200-3546
Directions
E-mail
Services by Appointment Only

Vacation and Learn in Beautiful Red Bluff, California
Beginning T'ai Chi Ch'uan Options: Yang 24, Chen 18, Sun 24, Cane 18
Beginning Chi Kung Options: Eight Brocades, Magic Pearl, Dragon Qigong

Lectures, Private Lessons, Classes, Consulting, Workshops, Questions and Answers
Reasonable Hourly Rates
Instructor: Michael P. Garofalo, M.S.
Excellent Recreational Opportunities for Persons of All Ages in the North Sacramento Valley
The Perfect Weekend Getaway for You, Friends and Family
Beautiful Scenery, Pleasant Weather, and Clear Skies for the Outdoor Enthusiast
Activities: Sight Seeing, Walking, Shopping, Spas, Reading, Relaxing, Internal Arts Studies
The Valley Spirit Center includes extensive gardens for Tai Chi practice and a Sacred Circle
A Full Array of Services and Excellent Accommodations in Redding or Red Bluff
Contact Mike: Email or Phone 530-200-3546
My Daily Tai Chi Chuan and Chi Kung Training Program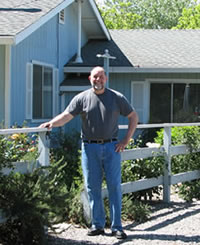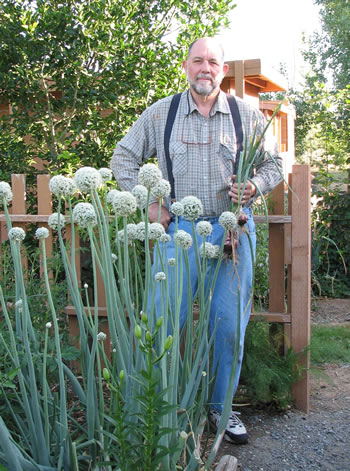 ---
Red Bluff, Tehama County, North Sacramento Valley, Northern California, U.S.A.
Cities and small towns in the area: Sacramento, Davis, Woodland, Vacaville, Marysville, Yuba City,
Williams, Colusa, Willows, Orland, Oroville, Paradise, Durham, Chico, Hamilton City,
Corning, Rancho Tehama, Los Molinos, Vina, Tehama, Proberta, Gerber, Red Bluff,
Manton, Cottonwood, Olinda, Cloverdale, Dairyville, Bend, Centerville, Summit City,
Anderson, Shasta Lake, Palo Cedro, Igo, Ono, Redding, Shasta, Richfield, Fall River,
Montgomery Creek, Alturas, McCloud, Dunsmuir, Yreka, Happy Camp,
Shingletown, Burney, Mt. Shasta City, Weaverville, Chester, Susanville,
Weed, Gridley, NorCalifia, CA, California.


This webpage was last changed or updated on May 2, 2015
© Green Way Research, Valley Spirit Center, Red Bluff, California, 2008-2015
Index: Taijiquan, Qigong and Yoga