Cloud Hands
Taijiquan
Guides, Bibliographies, Links, Resources, Lessons, Research, Instructions, Reflections

Valley Spirit Center, Red Bluff, Tehama County, North Sacramento Valley, California (1998-2017)
Cloud Hands Home, City of Vancouver, Clark County, Washington State, Northwestern USA (2017-)

Valley Spirit Qigong (Chi Kung) Cloud Hands Blog My Facebook

By
Michael P. Garofalo

Alphabetical Subject Index to the Cloud Hands Website
Standard Simplified Taijiquan 24 Movements Short Form in the Yang Style 1956

Professor Cheng Man-c'hing's 37 Movements Form of Yang Style Taijiquan 1940's
Grandmaster Yang Chen Fu's Taijiquan 94 Movements Long Form 1920's
Chen Style Taijiquan 18 Movements Short Form from Grandmaster Chen Zhenglei 1995
Chen Style Taijiquan 74 Movements Old Frame First Form Lao Jia Yi Lu 1840
Taiji Cane, Tai Chi Walking Stick
Cane and Short Staff Weapon Practices
T'ui Shou, Sensing Hands, Pushing Hand, Bird in Hand
Standard Simplified 32 Movements Sword (Jian) Tai Chi Form
Silk Reeling, Spiral and Twisting Energy
Pleasures, Contentment, Tranquility
Sun Style Taijiquan International Competition 73 Form
Cheng Man-ch'ing's 37 Yang Style of Taijiquan
Somaesthetics, Body-Mind Theory and Practices
Qigong, Chi Kung, Dao-Yin, Yangsheng Gong
Mike Garofalo's Tai Chi Classes
Alphabetical Subject Index to the Cloud Hands Website
Broadsword (Dao): Chen Taijiquan 23 Movement Form
Tai Chi Ball, Ball Qigong, Medicine Ball
Dharmapada Sutra: Buddhist Proverbs
Alphabetical Subject Index to this Website
Five Animal Frolics Chi Kung Exercises
An Old Philosopher's Notebooks
Valley Spirit Center Taijiquan
Double-Edged Straight Sword (Jian, Chien, Gim)
Classical Yang T'ai Chi Ch'uan Sword (Jian) 55 Movement Form
Alphabetical Index for Green Way Research
Chen Taijiquan Sword (Jian) 49 Movement Form
Grandmaster Sun Lu-Tang (1861-1933)
Sun Lu Tang's Style of Internal Martial Arts
Sword and Broadsword Techniques
Broadsword (Dao) Saber, Single-Edged Sword
Broadsword (Dao): Yang Taijiquan
Subject Index for the Cloud Hands Website
Chen Style Taijiquan Cannon Fist Form, Old Frame Second Form Laojia Erlu
Qigong, Chi Kung, and Nourshing Life Practices
Swinging Hands (Bai Bi Yun Dong)
Qigong: Bibliography, Links, Resources
Ba Gua Zhang (Pa Kua Chang) - Eight Trigrams Boxing
Eight Trigrams of the I Ching (Book of Changes)
Yi Jin Jing Qigong (Muscle-Tendon Changing Qigong)
Taijiquan: Links and Bibliography
Northern California, Oregon, and Washington
T'ai Chi Ch'uan and Qigong Directory:
Instructors, Schools, Workshops
Five Animal Frolics (Wu Qin Xi)
The Four Gates

Grasping the Sparrow's Tail: Ward Off, Roll Back, Press, Push
Stress Reduction Techniques
Classroom Lesson Plan for 5th or 6th Grade Students
Thirteen Postures: 8 Gates and 5 Steps
Alphabetical Subject Index for the Cloud Hands Website
Lifestyle Advice for Wise Persons
Short Staff Martial Arts - Jo Do
Zhan Zhuang (Standing Like a Tree)
Ripening Peaches: Taoist Studies and Practices
One Old Daoist Druid's Final Journey
Fitness, Vitality and Good Health
Taoist Perspectives: Qigong, Arts, Mysticism, Alchemy
5,310,000 Webpages Served to Readers
from the Mind-Body Arts websites:
Cloud Hands: Taijiquan, Qigong; Yoga, Meditation and Fitness
at www.egreenway.com
from January 1, 2003 to December 30, 2008
From 2008 to 2016, over 1,200,000 webpages were served each year from these Mind-Body Arts Websites
Alphabetical Index for the Cloud Hands Website
Index for the Cloud Hands Website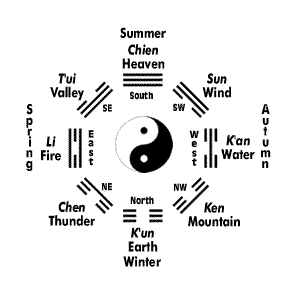 Cloud Hands: Taijiquan and Qigong
Valley Spirit Center
Red Bluff, California

Last Modified or Updated on March 19, 2017.
© Green Way Research, Valley Spirit Taijiquan, Red Bluff, California, 2001-2017
© Green Way Research, Cloud Hands Home, City of Vancouver, Clark County, Washington State, Northwest USA, 2017-

Alphabetical Index for the Cloud Hands Website

Vacation and Learn in Beautiful Red Bluff, California
Note: We sold our home and moved from Red Bluff to
the City of Vancouver in Washington State in April of 2017.
Beginning T'ai Chi Ch'uan Options: Yang 24, Chen 18, Sun 24, Cane 18
Beginning Chi Kung (Qigong) Options: Five Animal Frolics, Eight Brocades , Daoist Temple, Magic Pearl, Yoga

Lectures, Private Lessons, Classes, Consulting, Workshops, Questions and Answers
Reasonable Hourly Rates
Instructor: Michael P. Garofalo, M.S.
Excellent Recreational Opportunities for Persons of All Ages in the North Sacramento Valley
The Perfect Weekend Getaway for You, Friends and Family
Beautiful Scenery, Pleasant Weather, and Clear Skies for the Outdoor Enthusiast
Activities: Sight Seeing, Bicycling, Walking, Shopping, Spas, Reading, Relaxing, Internal Arts Studies
The Valley Spirit Center includes extensive gardens for Tai Chi practice and a Sacred Circle
A Full Array of Services and Excellent and Reasonably Priced Accommodations in Redding or Red Bluff
Contact Mike: Email or Phone or Text Message 530-200-3546
My Daily Tai Chi Chuan and Chi Kung Training Program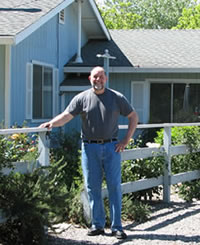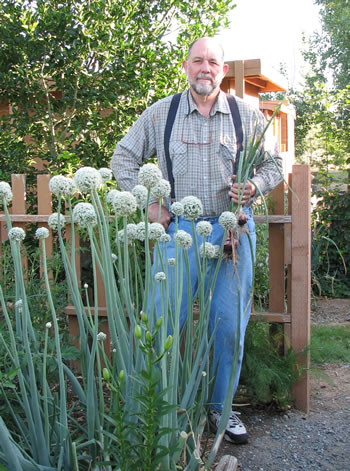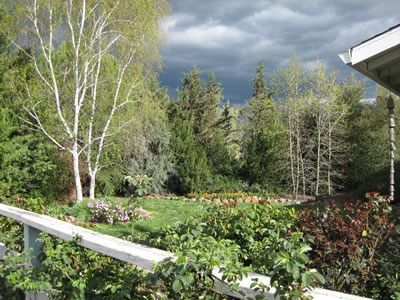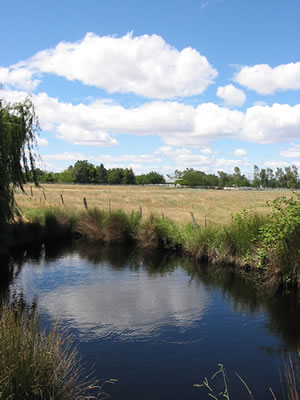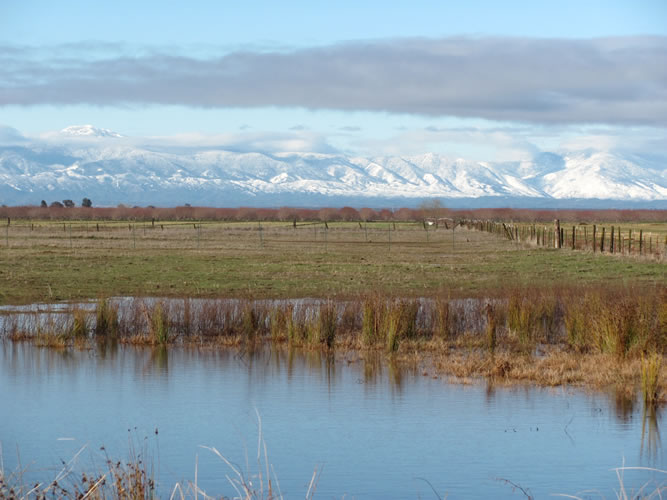 Photographs around the Valley Spirit Center near the City of Red Bluff

in the North Sacramento Valley Area, California