Qigong

Chinese Vital Inner Energy Cultivation Methods
Ch'i Training, Body-Mind Energetics, Qi Development Exercises
Chinese Yogic Practices, Chi Kung, Qi-Yi-Shen Self-Cultivation, Dao Yin,
導引

,

Tao Yin, Chi Gong, Tui Na
Life Nourishing Ways: Yangsheng Zhi Dao,

養生

, Daoyin Yangsheng Gong
Daoist Yoga, Taoist Body-Mind-Spirit Cultivation, Daoist Exercises and Longevity Practices
Traditional Chinese Medicine Exercises and Therapy


Valley Spirit Qigong
Red Bluff, California
Guides, Bibliographies, Links, Resources, Lessons, Lore, Research


Research by
Michael P. Garofalo


© Valley Spirit Qigong, Green Way Research, Red Bluff, California, 2003-2016
By Michael P. Garofalo, M.S., All Rights Reserved.
Disclaimer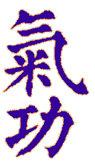 Eight Section Brocade Qigong (Ba Duan Jin)
Five Animal Frolics Qigong (Wu Qin Xi)
Alphabetical Index to the Valley Spirit Qigong Website
Standing Meditation: Wuji, Zhan Zhuang, San Ti Shi
Sung - Loose, Relaxed, Open, Yielding, Responsive
Rooting, Centered, Balanced, Grounded
Qigong: Links and Bibliography
Ripening Peaches: Taoist Studies and Practices
Pleasures, Contentment, Tranquility
Somaesthetics, Body-Mind Theory and Practices
Mike's Qigong (Qigong, Chi Kung, Dao Yin, Yoga) Classes
Taiji Ball, Ball Qigong, Medicine Ball Exercise Routines
An Old Philosopher's Notebooks
Luohan (Eighteen Buddha Hands) Qigong
Zhan Zhuang (Standing Like a Tree)
Qigong Classes - Mike Garofalo, M.S., Instructor
Swinging Arms (Bai Bi Yun Dong)
Yi Jin Jing Qigong (Muscle-Tendon Changing Qigong)
How to Live a Good Life: Advice from Wise Persons
Tao Te Ching by Lao Tzu: Chapter Index
Self-Massage, Acupressure, and Chinese Massage
Silk Reeling, Spiral and Twisting Energy, Circles
Taoist Perspectives: Qigong, Philosophy, Arts, Alchemy, Mysticism
Eight Trigrams of the I Ching (Book of Changes)
Chen Taijiquan 18 Movement Chen Zhenglei Form
Standard Taijiquan Yang 24 Form
Valley Spirit Center, Red Bluff, California
Taijiquan: Links and Bibliography
Tips and Suggestions for Qigong Practice
Shifu Miao Zhang Points the Way
Fitness, Vitality and Good Health
Taoism, Nature Mysticism, Alchemy
Index for the Cloud Hands Website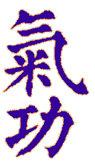 © Green Way Research, Valley Spirit Qigong, Red Bluff, California, 2003-2016
Red Bluff, Tehama County, North Sacramento Valley, Northern California, U.S.A.
Cities and small towns in the area: Sacramento, Davis, Woodland, Vacaville, Marysville, Yuba City,
Williams, Colusa, Willows, Orland, Oroville, Paradise, Durham, Chico, Hamilton City,
Corning, Rancho Tehama, Los Molinos, Vina, Tehama, Proberta, Gerber, Red Bluff,
Manton, Cottonwood, Olinda, Cloverdale, Dairyville, Bend, Centerville, Summit City,
Anderson, Shasta Lake, Palo Cedro, Igo, Ono, Redding, Shasta, Richfield, Fall River,
Montgomery Creek, Alturas, McCloud, Dunsmuir, Yreka, Happy Camp,
Shingletown, Burney, Mt. Shasta City, Weaverville, Chester, Susanville,
Weed, Gridley, NorCalifia, CA, California.

This information on this webpage went online in 2003.
This webpage was last changed or updated on 15 March 2016
Wuji Standing (Zhan Zhuang) Meditation
Taoism: Bibliography, Links, Resources
Alphabetical Index to the Valley Spirit Qigong Website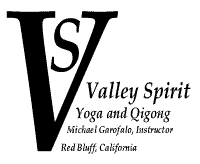 Vacation and Learn in Beautiful Red Bluff, California
Beginning T'ai Chi Ch'uan Options: Yang 24, Chen 18, Sun 24, Cane 18
Beginning Chi Kung (Qigong) Options: Five Animal Frolics, Eight Brocades , Daoist Temple, Magic Pearl, Yoga

Lectures, Private Lessons, Classes, Consulting, Workshops, Questions and Answers
Reasonable Hourly Rates
Instructor: Michael P. Garofalo, M.S.
Excellent Recreational Opportunities for Persons of All Ages in the North Sacramento Valley
The Perfect Weekend Getaway for You, Friends and Family
Beautiful Scenery, Pleasant Weather, and Clear Skies for the Outdoor Enthusiast
Activities: Sight Seeing, Bicycling, Walking, Shopping, Spas, Reading, Relaxing, Internal Arts Studies
The Valley Spirit Center includes extensive gardens for Tai Chi practice and a Sacred Circle
A Full Array of Services and Excellent and Reasonably Priced Accommodations in Redding or Red Bluff
Contact Mike: Email or Phone 530-200-3546
My Daily Tai Chi Chuan and Chi Kung Training Program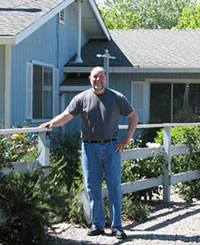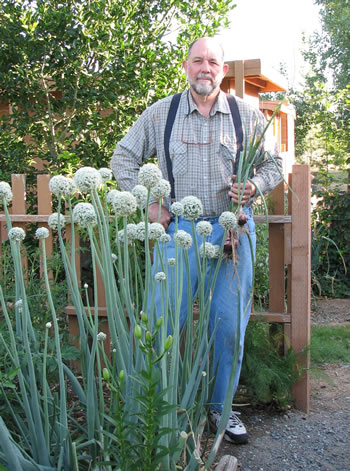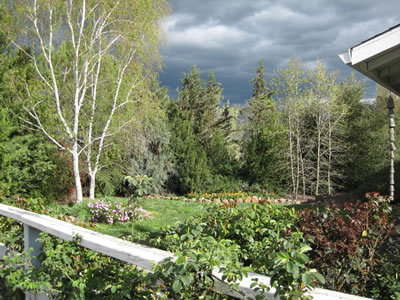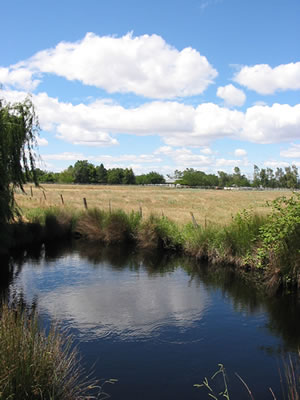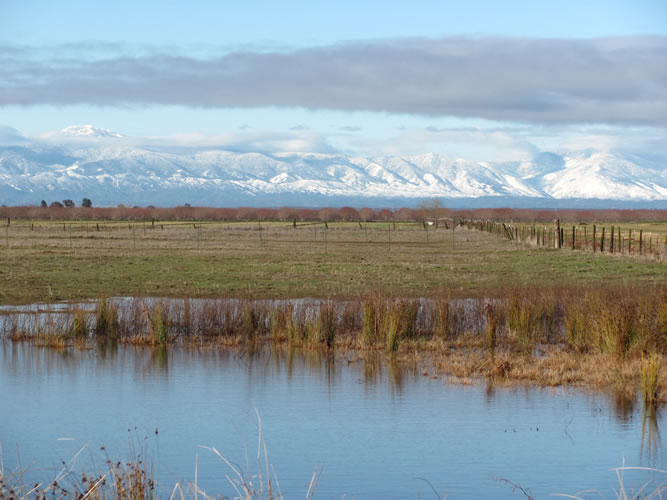 Photographs around the Valley Spirit Center near the City of Red Bluff

in the North Sacramento Valley Area, California
Dao Yin, Tui Na, Qigong, Chi Kung, Yang Shen Gong: Lessons, Resources, Bibliography, Research